Lincoln Driven to Give - Central PA Humane Society
April 25th, 2020     9AM to 5PM
Courtesy Lincoln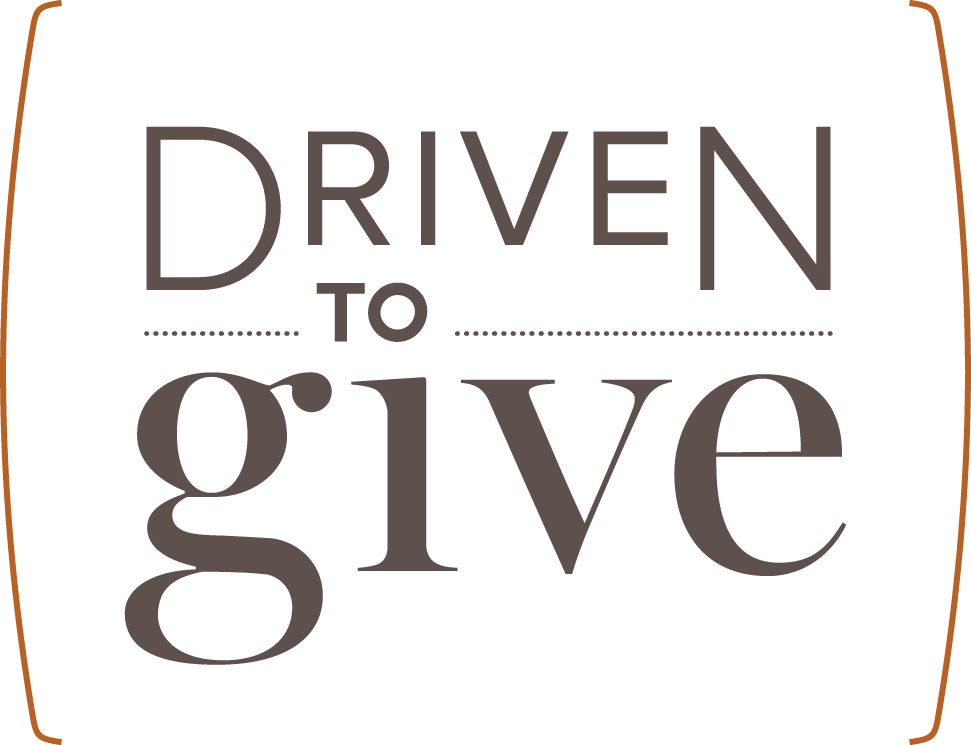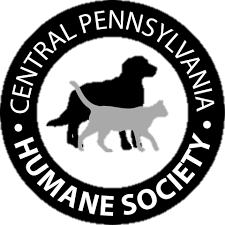 Please join us on Saturday April 25th, 2020 and test-drive a new Lincoln vehicle. For every person who takes a test-drive in a Lincoln vehicle during our event, Lincoln Motor Company will donate $20 to the Central PA Humane Society! If you take a second test-drive, Lincoln will donate an additional $10!
In total, as much as $8,000 could be raised! 
We will be collecting much needed supplies for the Central PA Humane Society during this event! 
Here's some suggestions for donations: 
(or check out their full wish list on their 
website
)
Pet Supplies
Cat litter (any clumping brand) 
Whole Earth Farms Dog/Cat Food (Petco) 
4Health Grain Free Dog/Cat Food (Tractor Supply) 
Rachael Ray Zero Grain (Walmart carries) 
Purina Kitten Food 
Purina Naturals Originals Cat Food 
Purina Gentle Digestion Cat Food 
KMR Kitten formula 
Quality brand Dog Treats 
Bully Sticks 
Toys (heavy duty toys like Kongs & Nylabones)
Indoor pens and crates
Ceramic cat dishes
Flat sheets, towels, blankets, etc. (used or new)
Collars and leashes
Cleaning Supplies
Paper towels
Hand Sanitizer
Disposable Gloves (for cleaning)
55 Gallon Garbage Bags
13 Gallon Garbage Bags
Clorox Bleach
Dust pans and brushes
Odor neutralizers
Glass cleaner
Floor cleaner
High-efficiency laundry detergent
Brooms
Office Supplies
White and colored copy paper
Postage Stamps
Gift Cards to purchase supplies (Martins, Petco, Staples)
Building supplies
Hardware / tools
Equipment for yard work (weed eater, lawn mower, etc.)
Washing machines and dryers
We will also be hosting an adoption event during the test-drives, so come out and meet an adoptable dog! 
Date: Saturday April 25th, 2020
Time: 9AM to 5PM
Location: Courtesy Lincoln
                 401 Pleasant Valley Blvd, Altoona, PA 16602
Please support
The Central PA Humane Society
by coming out and test driving a new Lincoln!
Must be 18 years old and have a valid driver's license to participate.